Ultrasonic Metal Spot Welder
| | |
| --- | --- |
| Payment Type: | T/T,Paypal |
| Terms of Trade: | FOB,CIF,EXW |

| | |
| --- | --- |
| Brand: | JW |
| Transportation: | Ocean,Air |
| Place of Origin: | China |
Product Description
Ultrasonic Metal Spot Welder
Using the latest IC control technology, can provide time, power, pressure, welding depth and other welding mode;
Suitable for welding applications with very high requirements for process control and welding quality;
The whole series is equipped with ZT most advanced SO series digital ultrasonic generator, full function MPS4 controller, and newly designed press, which can adapt to more kinds of product occasions. The welding quality is higher, and the welding process is smoother and faster.
It can be used in manual, semi-automatic or fully automatic production environment. The power output can be customized according to the model: 2000W to 5000W
No load, no load resonance, no need to adjust welding head;
Servo control is adopted to adjust the welding height. The all-digital control unit is input by the touch screen. The height of adjustable welding precision is 0.01mm and the time precision is up to 0.1ms.
There is no need to preheat the product, you can choose different welding surface mold lines.
Good conductivity after welding, very low or near zero resistance coefficient, short welding time, do not need any flux, gas, solder.
Ultrasonic metal spot welder specifications:
| | | | |
| --- | --- | --- | --- |
| 机器型号 | MAXC-2000A | MAXC-3000A | MAXC-5000A |
| 功率 | 2000W | 3000W | 5000W |
| 频率 | 20HZ | 20HZ | 20HZ |
| 重量 | 65KG | 65KG | 95KG |
| 电源 | 220V | 220V | 220V |
| 焊接面积/mm | 8X12X0.5 | 15X5X2 | 15X8X3.0 |
| 台面面积/mm | 400X400 | 400X400 | 400X400 |
| 外形尺寸/mm | 550X400X600 | 550X400X600 | 550X400X600 |
Applicable to: copper, aluminum, red copper, aluminum, nickel, gold, silver and other non-steel materials
Applicable industry: new energy, battery, solar energy, military industry, aerospace, glasses, power motor, super capacitor, etc
Applicable products such as: battery connector terminal solar power cell electronic components
Nickel metal hydride battery Nickel metal hydride battery nickel mesh and nickel sheet intermelt
Copper foil of lithium battery and polymer battery is interfused with nickel sheet, aluminum foil is interfused with aluminum sheet, copper foil and nickel sheet (negative electrode), aluminum foil and aluminum sheet (positive electrode), aluminum and nickel, aluminum-Nickel composite strip, cover plate and cap
Wire melting, skewing into a and a number of mutual melting
Wire and various electronic components, contacts, connectors interfusion: patch thick film resistance, PATCH inductance, relay, electromagnetic switch, fusible switch, connector, diode lead: electrolytic capacitor pole ear, transformer
A variety of electrical appliances, locomotive supplies large cooling seat, heat exchange fin, honeycomb core melting
Electromagnetic switch, no fuse switch and other large current contacts, intermelting of heterogeneous metal pieces
Sealing tail of metal pipe, cutting off water and air tight.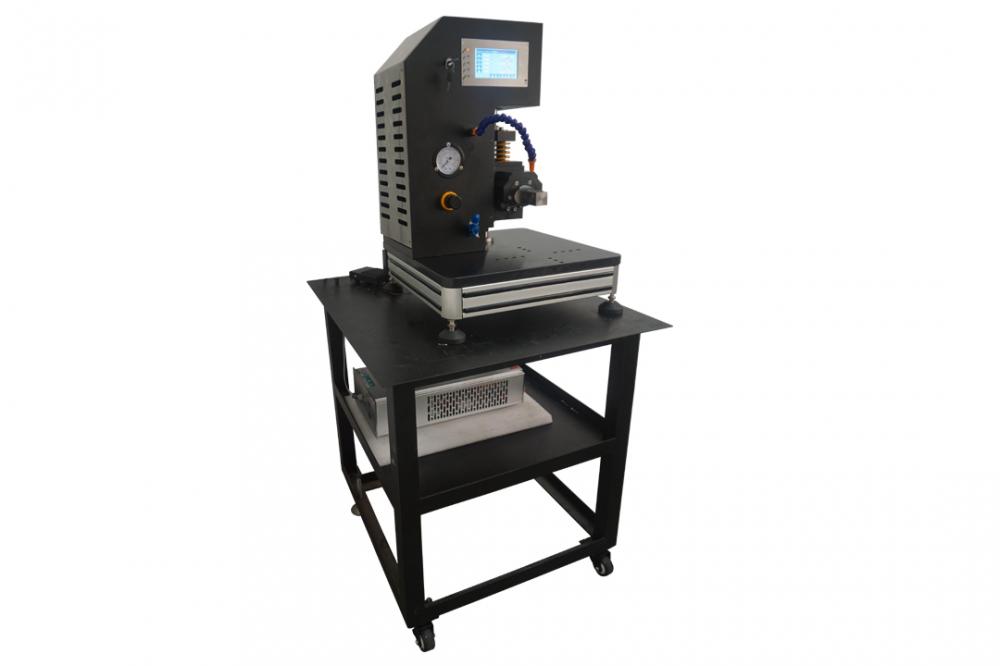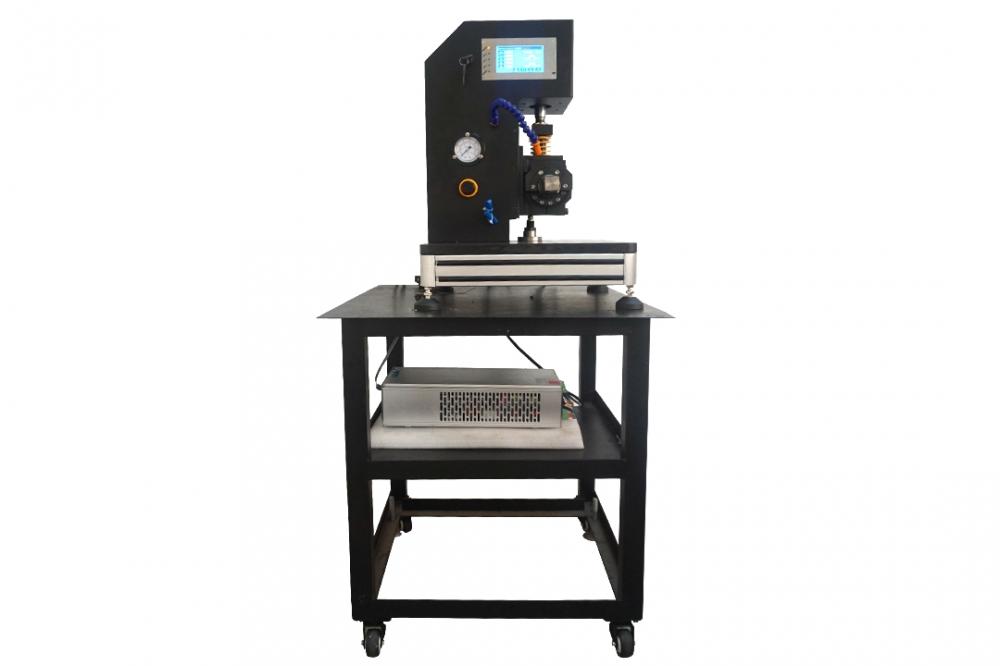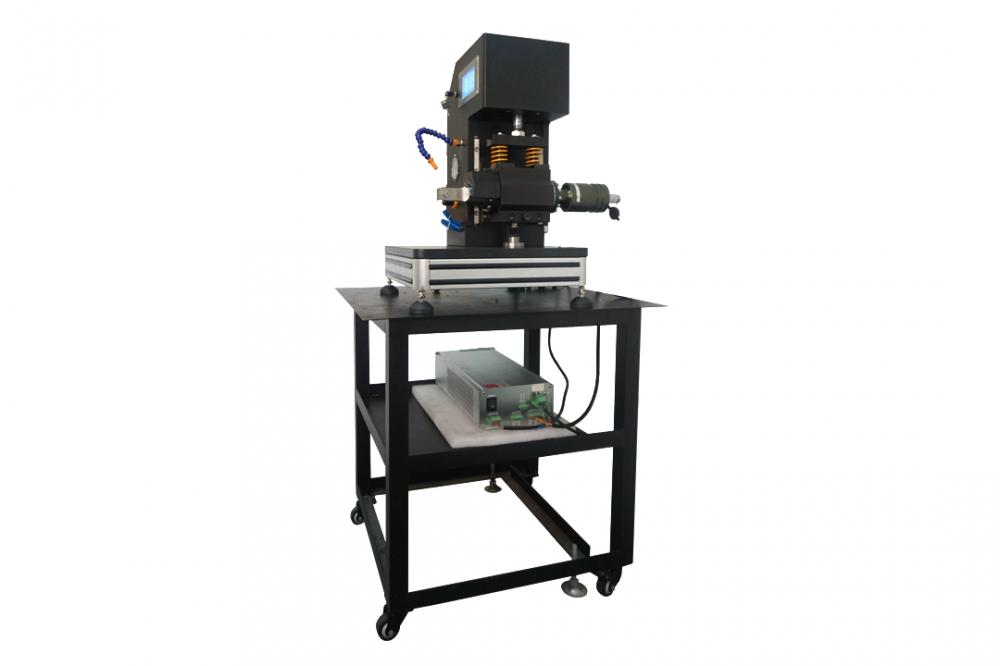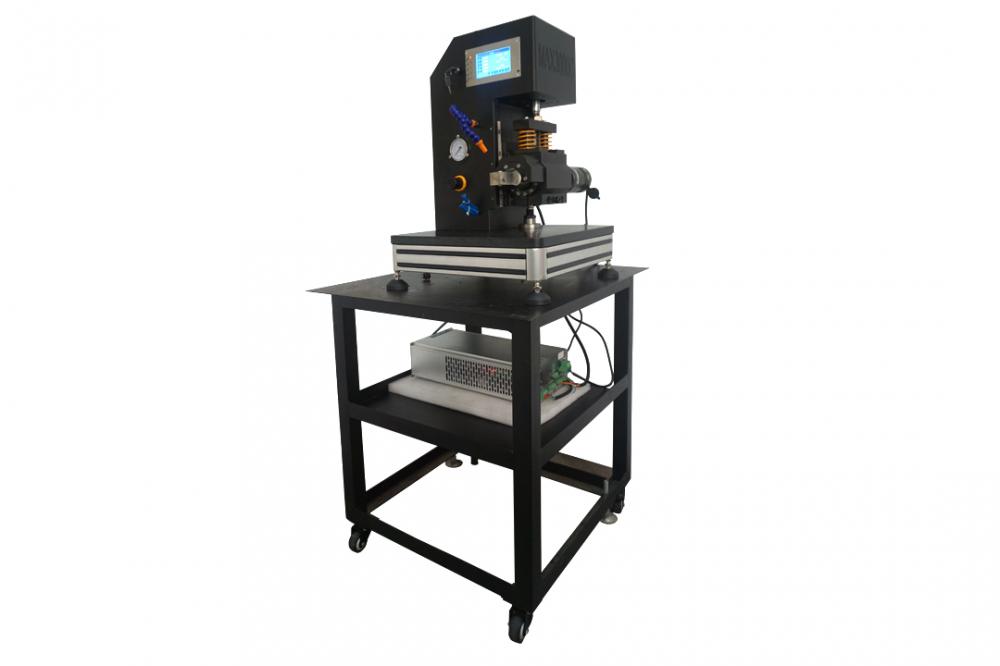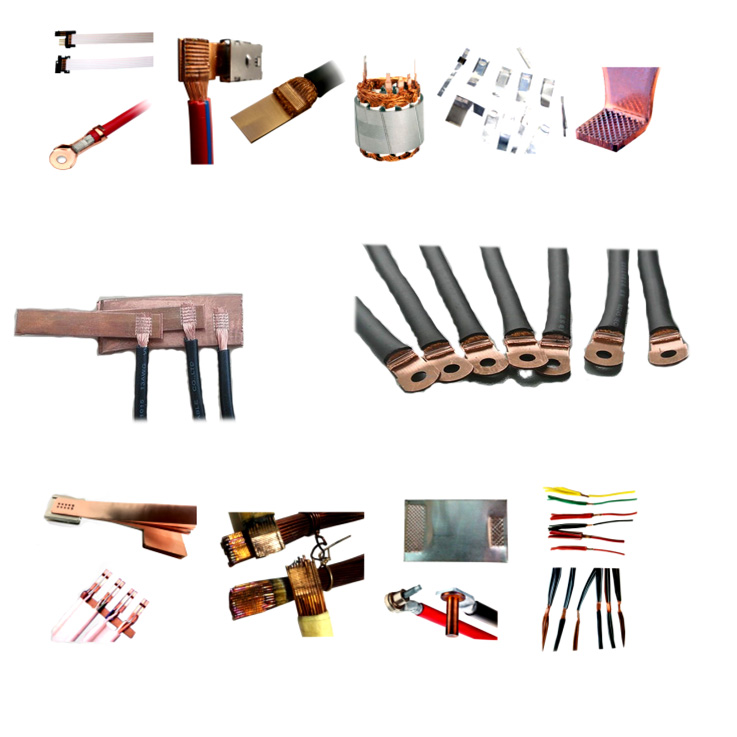 Dongguan Jinwang Ultrasonic Equipment Co.,Ltd
Dongguan Jinwen Ultrasonic Equipment Co.,Ltd is a production,research and development of ultrasonic plastic welding and Ultrasonic Cleaning Equipment of large manufactures.In modern society, ultrasonic technology is widely used in all walks of life, such as electronics, machinery and other industries useful ultrasonic cleaning machine, ultrasonic welding machine and ultrasonic spot welding machine;Scientific research units use ultrasound for detection;The application of ultrasound in medical treatment and so on.
Company Name: Dongguan Jinwang Ultrasonic Equipment Co.,Ltd
Product/Service: Ultrasonic Plastic Welding Equipment , Ultrasonic Cleaning Equipment , High Frequency Welding Machine , Hot Plate Plastic Welding Equipment , Ultrasonic Metal Welding Machine , Rotary Melting Machine
Contact Person: Mr. Hana
Tel: 86-13537128973